My Favorite Logic Puzzles
by Glenn A. Iba


---

Logic Puzzle Apps for iOS (iPhone, iPad, iPod Touch)
(Click on Icon to view description in iTunes App Store)
---
Patchmania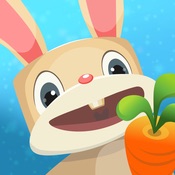 ---
Relix and Relix 2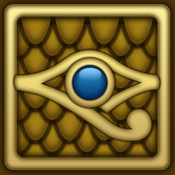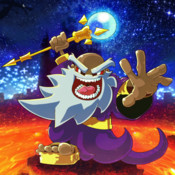 ---
Boxed In (1, 2, 3, and HD)
---
Iced In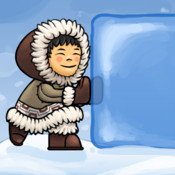 ---
PushingMachine and PushingMachine3D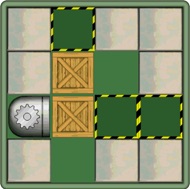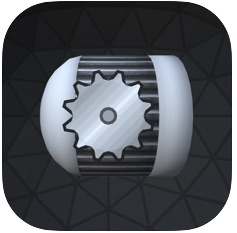 ---
Puzzling Cubes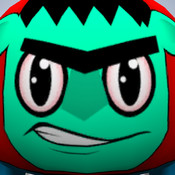 ---
Monorail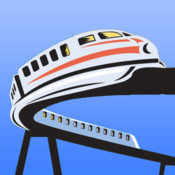 ---
Rail Maze and Rail Maze Pro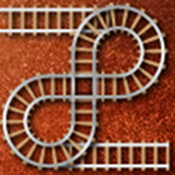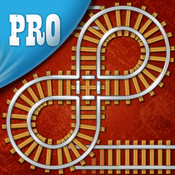 ---
Trainyard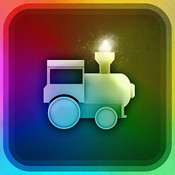 ---
Subway Shuffle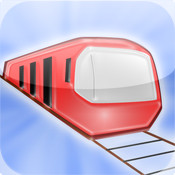 ---
Theseus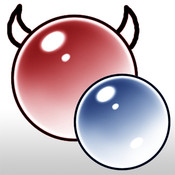 ---
Tring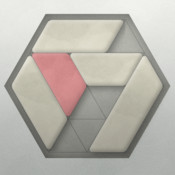 ---
Cave Dweller : Dy-No-Mite!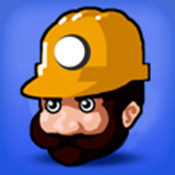 ---
Hex Slide 1000 (see also Hex Slide 10000)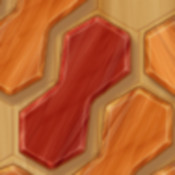 ---
Puzzle Maniak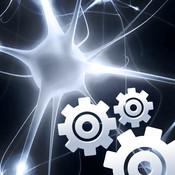 ---
Rush Hour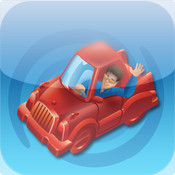 ---
Solitaire Chess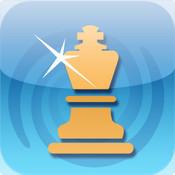 ---
Cut the Rope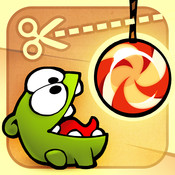 ---
Pudding Monsters and Pudding Monsters HD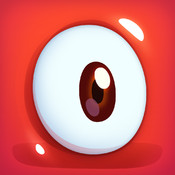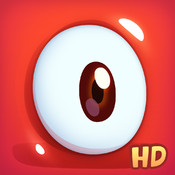 ---
Dedalo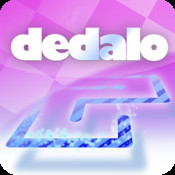 ---
Logic Games (collection of 63 different Logic Puzzles)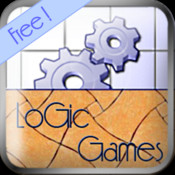 ---
Clickmazes BoxUp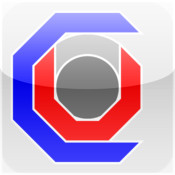 ---
Blockhouse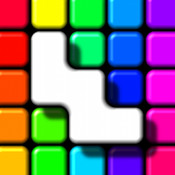 ---
Vubu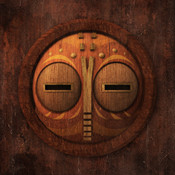 ---
Twin Beams Daily and Twin Beams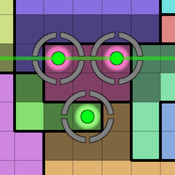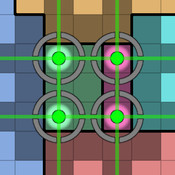 ---
Puzzle Retreat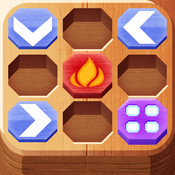 ---
Some Great iPhone Logic Puzzle Blogs
For reviews of many more iPhone and iPad puzzle apps visit:

Tom Cutrofello's iphone puzzle blog

and

Nicola Salmoria's Nontrivial Games blog
---
---
Logic Puzzle Apps for Android
(Click on Icon to view description in GooglePlay Store)
---
Monorail Free (includes 50 Free Puzzles)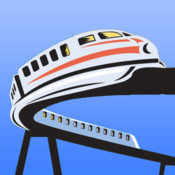 ---
Monorail (Deluxe Paid version with 880 Puzzles in 3 puzzle packs)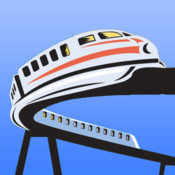 ---
---
Logic Puzzles Available via the Web
---
Target Tiling Video Game
Challenging puzzle variant of the video game Tetris
---
Many great logic puzzles for Windows (once upon a time also available on Macs, but no more, sigh)
My favorites are: Akeyan Enigma, Axium Adventures, Crate Man, Duffer Dave, Freddy's Forest, Jungle Jean, Hard Hat, Juxto, Runes, and Ronnie's Resort.
---
A wonderful variety of great logic puzzles! Includes some of my own Grand Tour (Monorail) puzzles.
NOTE: This is a German language site, but you can click on the "English Flag" at top of the page and Google does a neat job of translating to English!
---