Welcome to Glenn Iba's Home Page!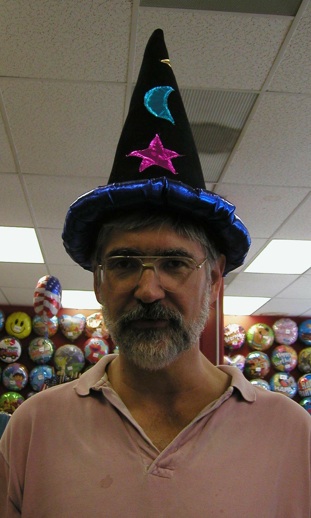 ---
NEW: MULTITARGET Logic Puzzle App launched February 6, 2021!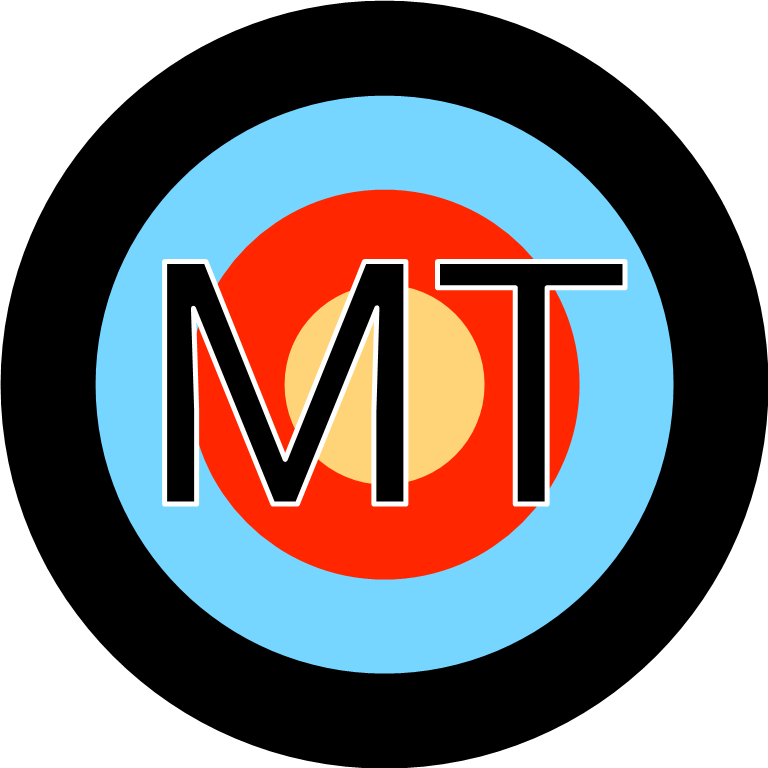 MultiTarget for iOS (iPhone, iPad, iPod Touch) available for free download from App Store.
---
PATCHMANIA Logic Puzzle App Launched March 19, 2015!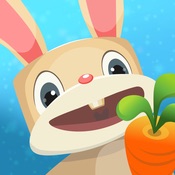 Patchmania app runs on iPhone, iPad, or iPod Touch (requires iOS 7.0 or later)
For some background and history regarding Patchmania, check out the Patchmania Development Blog
Patchmania was developed and programmed by Jon Grall through his Indie company Little Details LLC.
Jon recruited an exceptionally talented team to contribute graphic art, animation, and music!
My role has been puzzle designer (there are 625 levels in the initial launch)!
---
MONORAIL Logic Puzzle App available for iOS!

Monorail for iOS (iPhone, iPad, iPod Touch) still available for free download from iTunes App Store.
Total of 880 puzzles -- all now available free, unlocked, and with no ads!
(Warning: Many Users Find this App to be Extremely Addictive!)
Monorail puzzles based on my book "Round Trip Puzzles" (see below)
App programmed by Glenn Iba and Aaron Iba
---
Contact Info for Glenn Iba
e-mail: giba@alum.mit.edu
Phones:

home/business: 781-652-8100 (day or evening)
mobile: 781-640-3561
US mail:

8 Forest Court
Lexington, MA 02421
---
Professional
Here is a link to my resume in .pdf
---
My Book: Round Trip Puzzles
Available on-line at Amazon and in bookstores as of January 4, 2011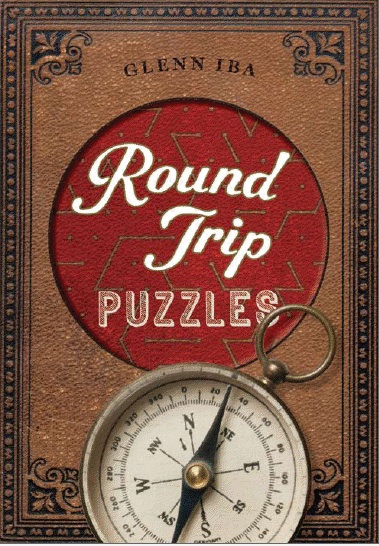 Expanded Book Intro (online only) with in-depth solving strategies
A Note on naming: Round Trip puzzles are the same as Grand Tour puzzles (see below). Round Trip is the original name - I introduced Grand Tour at a time when I thought the name Round Trip might be reserved. I apologize for any confusion caused by this.
A Note on covers: The above is the cover under which the book will appear in January. You may see an older cover design at various on-line sites (these should eventually get updated).
---
Some of My Games and Puzzles
One Way Trip Path Puzzle Applet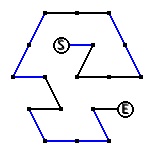 Play these challenging path puzzles on-line
Grand Tour Path Puzzle Applet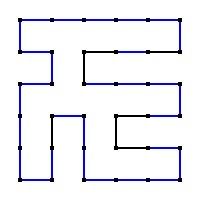 Play these challenging path puzzles on-line
There are some strategy hints and more path puzzles in my paper Hamiltonian Cycle Puzzles submitted to the Exchange Book of G4G8 (the Eighth Gathering for Martin Gardner).
Target Tiling Video Game
Challenging puzzle variant of the video game Tetris
---
My Favorite Logic Puzzles
Check out this list of My Favorite Logic Puzzles
---
My Blog: Notes and Musings
Here's a link to my blog, started this Spring (2013) Glenn A. Iba's Notes and Musings (glenniba.wordpress.com)
---
Personal and Family
Some family pictures